This is sooooooooooooooo coooooooooooool!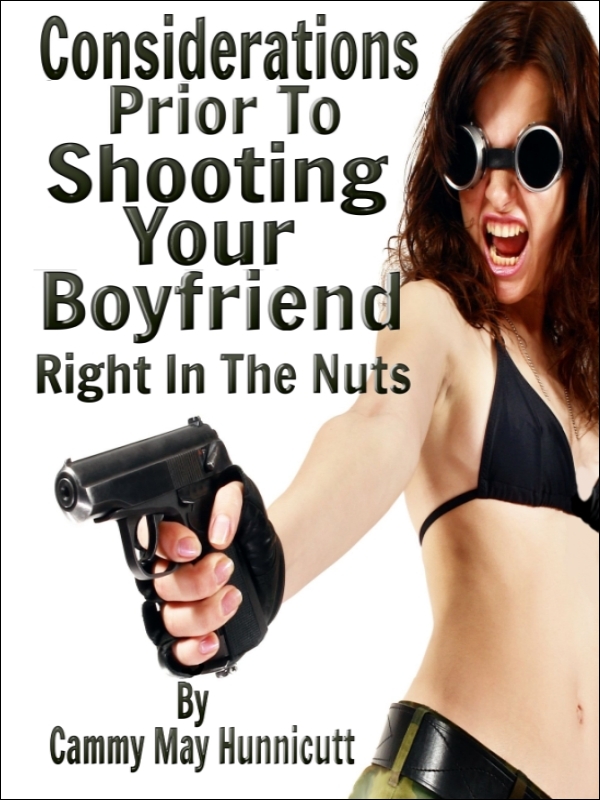 (Although a little anticlimactic and kind of post-partum tristesse, but that'll pass)
It's not really a crime book...although it addresses solutions that are regrettable still considered crimes in many countries.
I've been chipping away at publication in books, but this time it's MY book.  With MY name on the COVER.  Hear me roar.
It's strictly ebook.  After all, it's only about 12000, words, not counting the sample chapter.
The idea is a sort of interactive book that will grow as other women send in contributions of their own experience in this highly controversial area of social interaction.  At some point, it will probably be a paperback.
No Boyz allowed!  (I don't have time to keep explaining it)
This whole 99 cent ebook thing is part of my publisher's strategy that I'm not sure I totally grasp or go along with, but here it is.  Hot diggiddy dawg!
Here's a marketing thing I DO understand.  It's under a lousy buck.  You can afford this, even if you're a starving writer saving up for a pistol.  But if you promise, cross your heart, to give me a nice review on amazon.com ("Nice" meaning a review that's not mean and stupid, is all)  I'll get you an ebook to read for free!  How wonderful it that?